Welcome to Sobriety Choice where we redefine what it means to have Sober Choices
Welcome to Sobriety Choice, the ultimate destination for redefining what it means to make sober choices. We understand that the path to sobriety is unique for each individual, and that's why we're here to provide you with the guidance and resources you need to navigate this journey.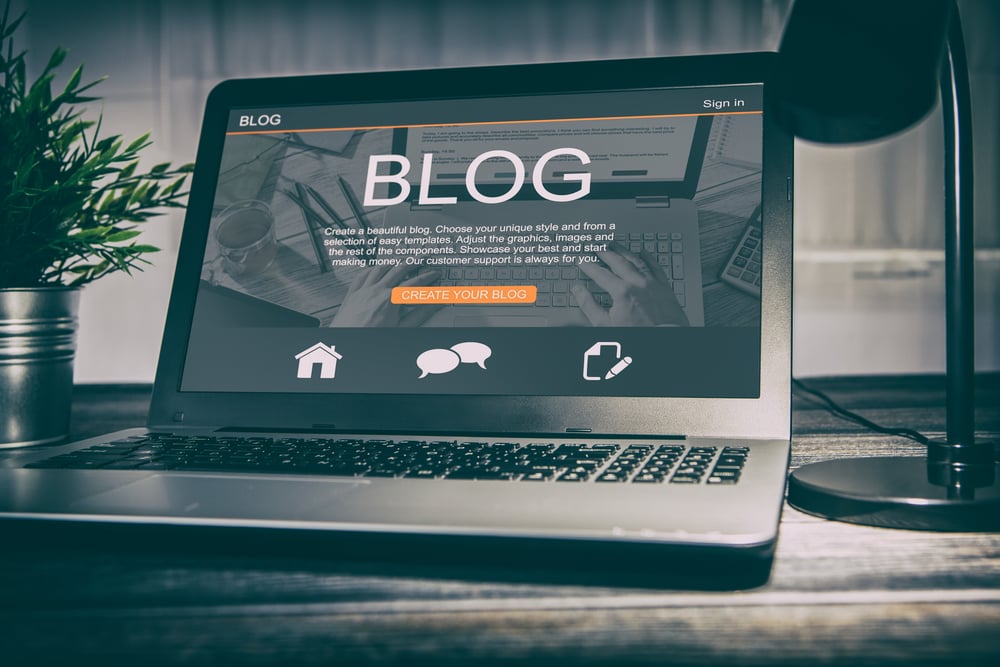 So much More Than a Blog
But we don't stop there. At SoberityChoice.com, we understand the immense significance of having a strong support group during this transformative process. That's why we're committed to being more than just an online platform. We're here to be your trusted companions, just a phone call or email away, whenever you need us.
Introducing SoberityChoice.com, your ultimate destination for redefining the concept of having a Sober Coach. We go beyond providing just information – our website is a treasure trove of valuable resources, designed to empower and guide you on your journey towards sobriety.
.
Sometimes, all we need is someone to talk to. The power of conversation and connection should never be underestimated. It can make a world of difference in our lives.
If you're seeking a listening ear or a comforting voice, don't hesitate to reach out. There are always people out there ready to listen and support you.
To receive email support and stay connected with us, sign up above. We're here for you every step of the way or ask coach@sobrietychoice.com
Want to share your recovery story on our blog? we would love to hear about your experience, strength & hope please send us an email
At sobriety choice it's not about all or nothing – we believe in making progress at your own pace.
Just like pro athletes have coaches to enhance their performance and singers have voice coaches to refine their talent,
we believe that everyone can benefit from guidance and support in different aspects of life.
At sobrietychoie.com, our approach goes beyond just abstaining from alcohol. Our dedicated and compassionate coaches are here to provide you with the tools and encouragement you need to tap into your inner wisdom and unlock your true potential.
We understand that the journey to sobriety is unique for each individual, which is why our coaches offer non-judgmental support tailored to your specific needs.
Whether you're just starting your sober journey or looking to maintain a fulfilling and alcohol-free lifestyle, we're here to walk alongside you every step of the way.
But what sets us apart? It's our belief in the power of empowerment.
Our coaches will help you discover your strengths, build resilience, and develop healthy coping mechanisms.
Together, we'll explore strategies to overcome challenges, create positive habits, and cultivate self-care practices that nourish your mind, body, and soul.
So, if you're ready to embark on a transformative journey towards a more fulfilling and alcohol-free life, join Sober Club today. Let our experienced coaches guide you towards unlocking your full potential and living your best life.
Our Work: Building a Community
and Future where our Healthcare System and Society Treats Addiction

Research
: We support research into new and effective treatments for addiction, contributing to the ongoing development of evidence-based approaches to recovery.
Support
We provide support for those in recovery, offering a safe space where individuals can share their experiences, gain insights from others, and find encouragement and hope..
Advocacy
We advocate for policy changes that prioritize addiction treatment and recovery, ensuring that individuals struggling with addiction have access to the resources and support they need..
Disclosure Statement: At SobrietyChoice.com, we are a participant in the Amazon Services LLC Associates Program, an affiliate advertising program designed to provide a means for us to earn fees by linking to Amazon.com and affiliated sites. This means that when you make a purchase through our affiliate links, we may earn a small commission at no additional cost to you.
Proudly powered by WordPress